All this week, we'll be listing some of the stranger items you might not realise you can send internationally to various countries, and today the spotlight is on Israel. In a country of such political unrest, you should make sure you're extra careful about what you send to Israel to minimise the risk of any security alerts, but there are a few things you might not realise will be a problem.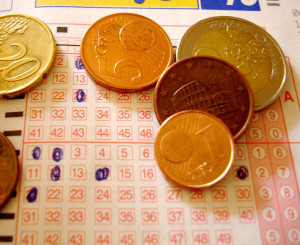 Israel is a deeply religious country, which may explain why games of chance and anything relating to lottery games are not allowed. In an attempt to minimise fraudulent activity, blank, headed invoices will also not be allowed into Israel.
Lots of the restrictions apply to food and agriculture. Tools used for farming are prohibited through the international postal system, as these may be contaminated by plant or soil diseases in the host country; likewise, organic fertilisers and soil and sand. But for something you might not expect, used beehives are not allowed into Israel, so if you were thinking of sending your old beehive to a friend living in Israel, unfortunately this won't be possible.