Now we're safely in November, the clocks have gone back and we're all feeling the chill, it is safe for us to start talking about the C-word: Christmas! You have most probably noticed all the gifts arriving in shops over the past few weeks, and while it may seem overwhelming, we're here to help, and we're starting this week with the ladies.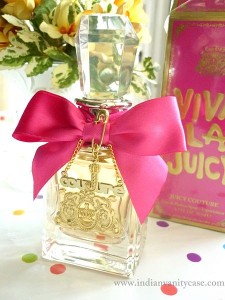 As a general rule, we recommend steering clear of anything too practical for the lady in your life. That means no new kettles, vacuum cleaners or blenders unless she has specifically requested it. Instead, why not make an effort and take inspiration from the things she chooses for herself? Check her perfume collection. Could you get her a matching body lotion for her favourite scent? Or the cardigan she loves in a new colour?
Chocolate can make a nice gift, but might look a little unimaginative. Instead, why not put together a little hamper of her favourite sweet treats? She'll appreciate the effort and thought, and you can tailor it to her tastes. As a general rule, if you don't know her size, don't guess and get it offensively wrong – but do remember that bags and accessories are generally one size fits all, and you can never go wrong with a sparkly piece of jewellery!
Use RAND's parcel comparison tool to send all your Christmas gifts this year.